European Beauty
BioCalce Flat Lime is made from authentic slaked-lime mined in the Dolomites in Northern Italy, the same place where Venetian plaster was originally made. It gives you the flat, opaque painted look you desire, but with a little more chalkiness because it is a lime paint.
Other paints that are not true, authentic slaked-lime are made from synthetics. They are more like traditional acrylic paints in that they will have low UV-resistant and will fade and become tired looking over time. Real slaked-lime is essentially created from stone (or lime) and it is an inorganic product and when applied to another porous, inorganic, breathable product like brick – it works naturally with the brick or other masonry surface.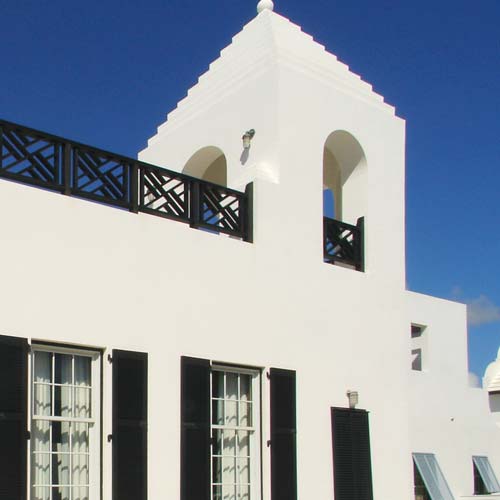 No other paint provider in the U.S. has this type of slaked lime paint.
BioCalce Flat Lime gives you the gorgeous, romantic look of Europe that has been used for centuries with these types of products. Over time, it will age and patina, and because of the strength and durability of the lime, this will take 25 – 50 years depending on your location and weather.
Color Options
For BioCalce Flat Lime, you can choose from over 200 colors in the White or Color Oxide sections in the ROMABIO color deck. Or, we can recommend a color for you depending on the type of look you want to achieve.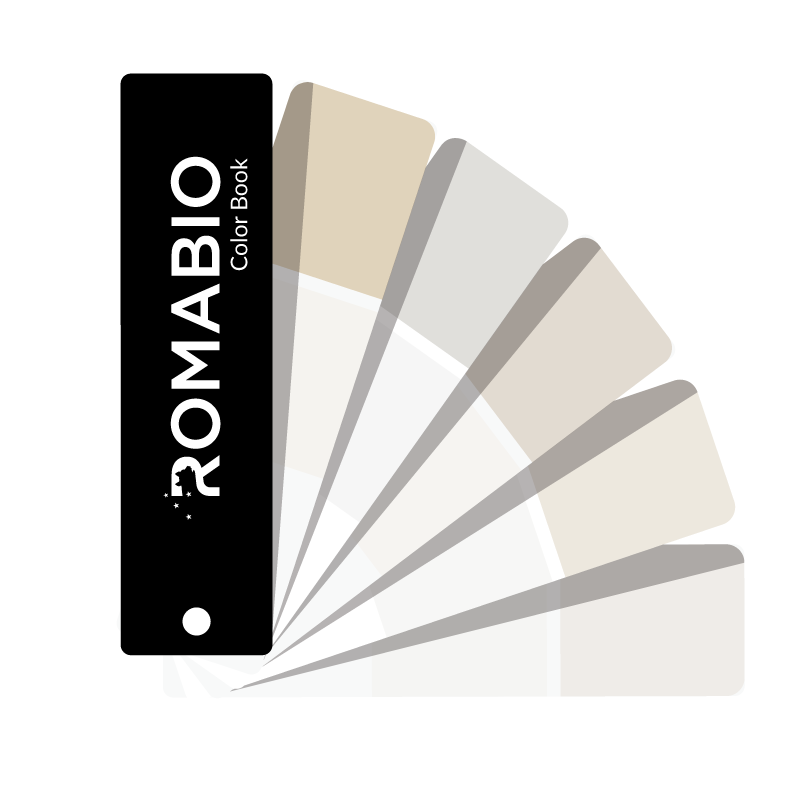 By continuing to use the site, you agree to the use of cookies. more information
The cookie settings on this website are set to "allow cookies" to give you the best browsing experience possible. If you continue to use this website without changing your cookie settings or you click "Accept" below then you are consenting to this.