Easy Steps To Place An Order: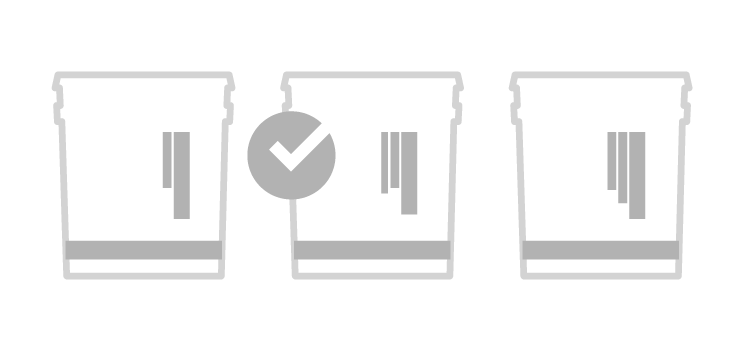 Step 1:
Determine Your Quantity
Romabio Paints products are sold concentrated in 3 sizes. Check the coverage amount for your product type and determine how many coats you will need.
Classico Limewash: 1 QT, 0.67 GAL., and 4 GAL.
Masonry Paints: 1 liter, 2.5 liters, and 15 liters.
Interior Paints: 1 liter, 2.5 liters, and 15 liters.
All products must be diluted prior to application. Coverage amounts will vary based on the product, surface type, and amount of water added.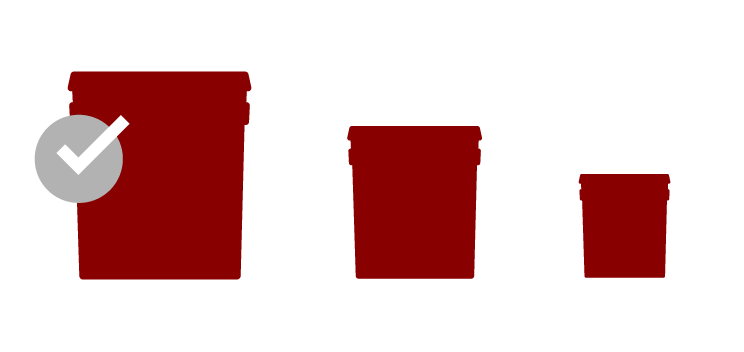 Step 2:
Choose Your Color
Classico Limewash comes in 7 pre-tinted colors. The Masonry Paints and Interior Paints are available in almost all colors, and we offer color matching to major brand color palettes. Dilution will not affect the color of the paint.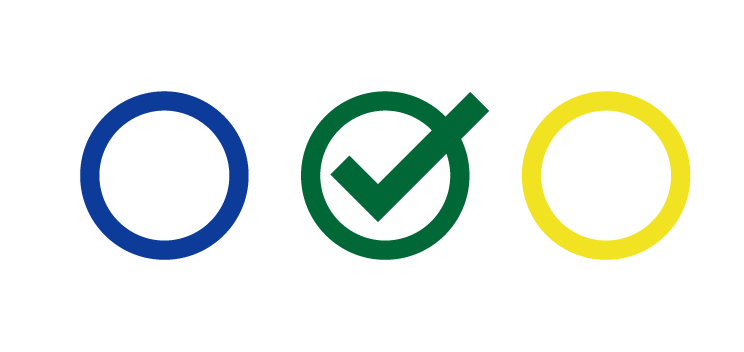 Step 3:
Where to Buy Your Product Type
RomaBio sells our products at different retailers.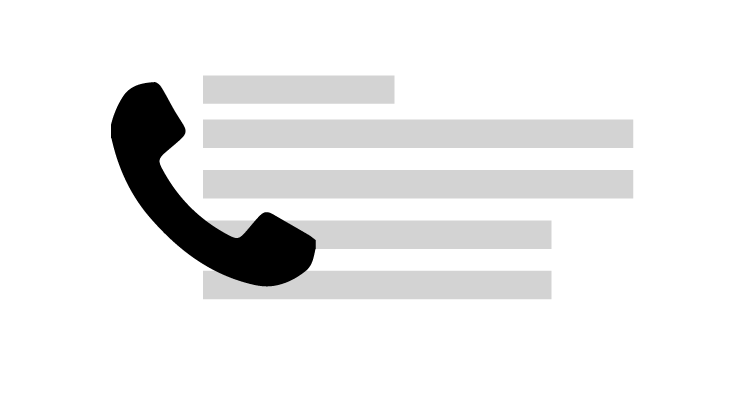 Orders take between 2 – 5 business days to fulfill, plus shipping time. We accept the following forms of payment: Visa, MasterCard, American Express, Discover, Check, and Cash.