Easy Application
Classico Limewash is an easy, one coat process applied with a large masonry brush or sprayer unlike "German Smear" technique using white mortar or "whitewashing" using acrylic paint and water. Classico Limewash is an Organic product made from natural ingredients so it will not hurt your lawn, yard, grass or trees. Trained applicators can learn the process, or you can DIY giving you the look that you want for your home.
For the Exterior, view this video to see how to create the wash off effect with a garden hose.
For the Interior, view this video to see how to apply it to a brick fireplace. It can all be done in one afternoon!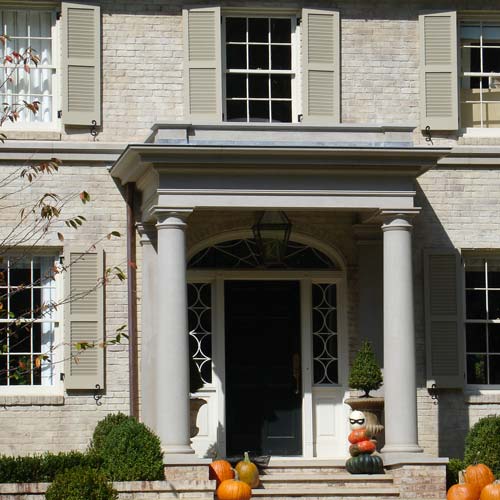 Now offering an ROMABIO Masonry Paint Brush that will make the application of any of our masonry paints much easier and faster. It's anti-drip specially designed for mineral and lime paints that will cut your application time in half. See how easy it is with this video.

Take these steps to apply Classico Limewash paint and create the antique wash off effect.
Step 1: Before you start painting, Classico Limewash must be diluted and mixed with water in a separate mixing bucket. The best dilution rate for an antique limewash is 1:1 or 100% which means for a 15 liter bucket of paint product, you should dilute and mix it with 15 liters of water. To learn more about how to dilute the product, view this video.
Step 2: Properly prepare the brick or masonry surface to be painted. It should be cleaned and smooth and ready to be painted.
Step 3: Dampen the unpainted masonry surface with water prior to application.
Step 4: Paint one good solid coat with our masonry brush or a sprayer. The paint may appear transparent at first until it starts drying.
Step 5: Once the paint is still wet to touch, but is not dripping (about 10-60 minutes depending on direct sun and temperature), use a garden hose spray nozzle (exterior) or a spray water bottle (interior) to wash off the paint. Take off as much or as little as you want to expose the brick. After 3 – 4 hours of drying, normal rain will not affect the finish, and it is not an issue.
Step 6: Enjoy your new, beautiful antique limewash look!
Frequently Asked Questions
How is Classico Limewash paint different than traditional acrylic or latex paint? There are 3 main differences: 1). It is sold concentrated so you will need to dilute it with water (1:1) prior to application. 2). You must dampen the masonry surface prior to painting. 3). It is only a one coat application for a wash off effect vs. most masonry paints require a primer + 2 coats of application.
How do I know how much to wash off? This is up to the individual as the paint allows you to create as much wash off as you want giving you a unique look for your home.
How do you touch up? It is a very flat finish and touch ups are easy. Just reapply where you want the paint to cover up more of the exposed brick at any point.
When do I begin the wash off process? Within 10-60 minutes after application depending on sun and temperature.
How much time to do I have to wash off before it dries and is not removable?  We recommend washing off in the first 5 days after application to make sure you can wash off what you desire.
Customer Reviews
"I have used your product on my living room fireplace and absolutely LOVE it! I was nervous, but I found it to be extremely easy to work with. I achieved the result I was looking for and can't wait to use it on all my internal brick surfaces … den fireplace wall, sunroom and bonus room!
I'm so glad I did the research and found ROMABIO instead of using a regular paint/water mixture. I don't think I would have had the same outcome."
– Vanessa Clark, Homeowner
"We painted the house this weekend and have to tell you that it turned out beautiful! I was scared to try it but it was an easy application process and it looks wonderful. Thank you for such a great product!"
– Karen Chick, Homeowner
"I only used one of the liters of the BioCalce Classico Limewash for my four sided brick fireplace. It was an easy product to use with no fear of making mistakes, as you could simply wash away any unwanted paint. I love the end results!"
– Cheryl Maloof, Homeowner
Color Options
Picking a color for BioCalce Classico Limewash is easy. Choose from our new color palette below of curated whites, beiges, and a gray that will give you the antique patina you want.
Or, you can choose from the White or Color Oxide sections in the ROMABIO color deck and we can color match other brand palettes. Antique limewash off effect is best achieved using natural, lighter colors.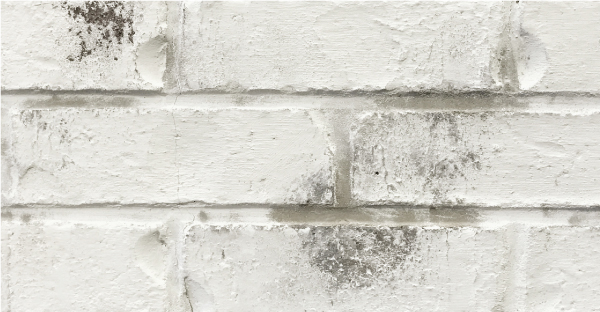 Avorio White
Bianco White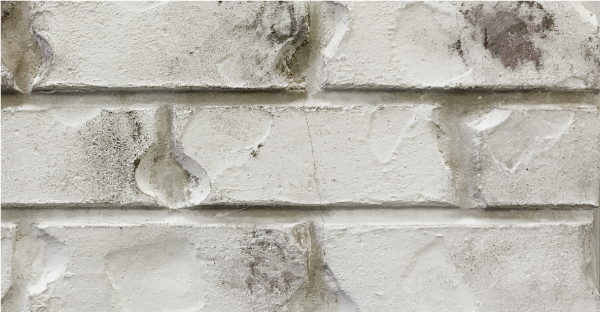 Cristallo White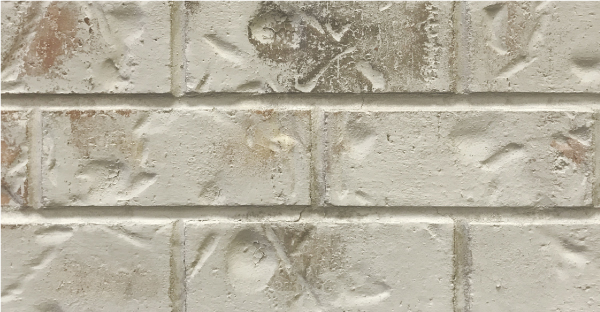 Nube Gray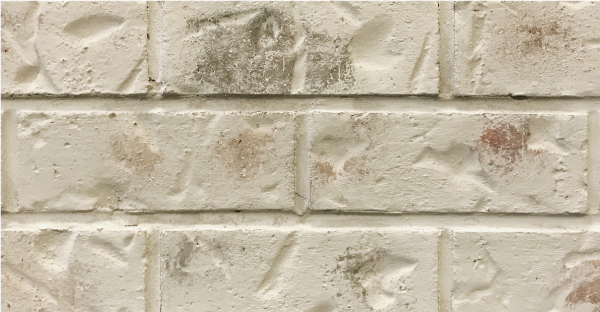 Riposo Beige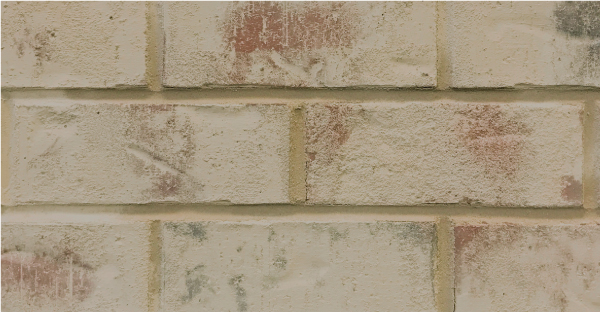 Toscana Beige
Tropea Beige
By continuing to use the site, you agree to the use of cookies. more information
The cookie settings on this website are set to "allow cookies" to give you the best browsing experience possible. If you continue to use this website without changing your cookie settings or you click "Accept" below then you are consenting to this.