We are excited to team up with Boral Building Products, owned by Boral Bricks, Inc., a leading manufacturer of brick in the United States, to sell our Masonry Paints.
Headquartered in Roswell, Georgia, Boral Building Products has a commitment to supplying a variety of beautiful, durable and sustainable products for new construction and renovation projects, and they will now offer our specially formulated mineral and lime paints for brick, stone, concrete, and other masonry surfaces.
Breathable | Organic | Natural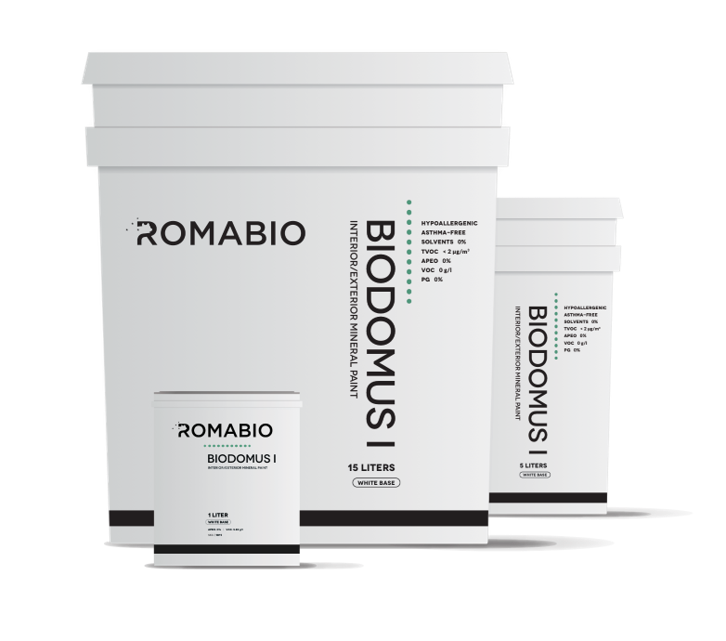 Our Masonry Paints are the only breathable and organic paints that do NOT seal the brick or masonry surface, but rather the natural ingredients calcify to it. This creates a long lasting paint that is extremely durable, high-performing, and won't peel, chip or flake off.
Brick is a natural and breathable building material that allows water vapor to easily permeate, and holds up structurally better than other materials. People love brick, because it is low maintenance, Eco-friendly, structurally strong, and has a beautiful look.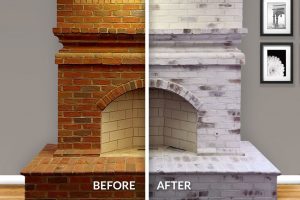 Our masonry paints can enhance the brick and give you beautiful color options in a flat, chalky, or limewash finish without sacrificing the durability, longevity, and low maintenance that you love about brick.
Painting contractors also love to use our masonry paints, because it is a one to two coat process, and does not need an additional primer. The masonry surface has to be dampened prior to application which means no waiting for the project to start if it rains!
With competitive pricing and logistics made easy, there's no reason not to use ROMABIO Masonry Paints for your next project. Contact your sales rep at Boral or call us at 678-905-3700 and order a sample today.