How To Apply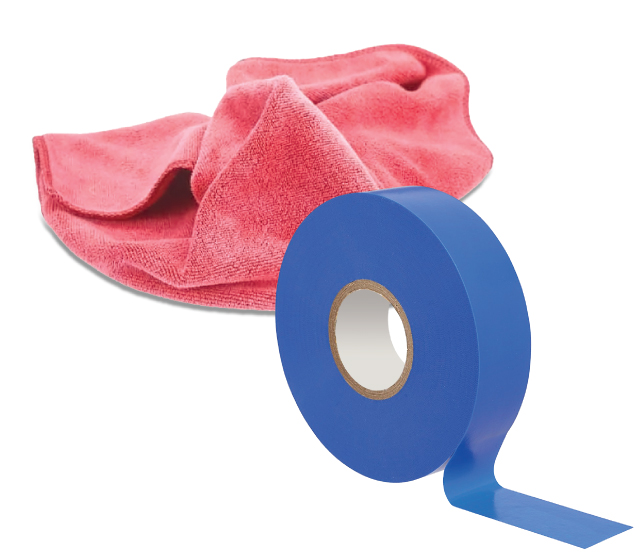 Prep Your Surface.
Make sure the brick or stone is clean and ready to be painted.
Cover windows and doors or other areas you do not want painted with drop cloths or plastic.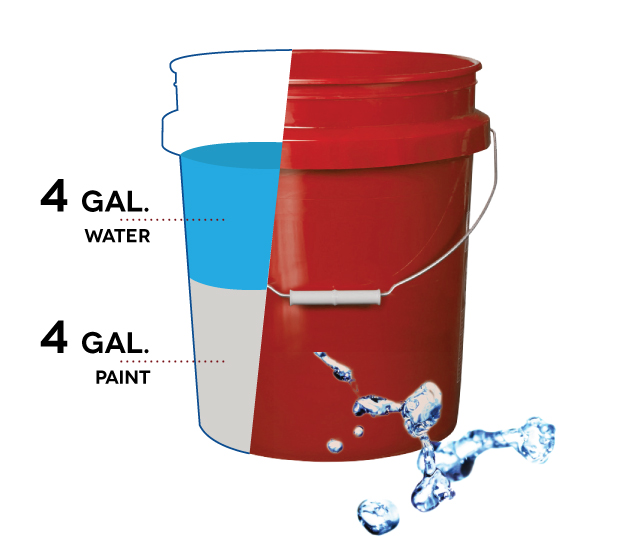 Dilute The Paint With Water.
Unlike other paints, you must dilute Classico Limewash paint with 100% water or 1:1 which is 1 part paint to 1 part water. For 1 quart, add 1 quart of water, and for 4 gal., add 4 gal. of water.
Pour the paint into a large mixing bucket, then add the appropriate amount of water.
Stir the paint and water mixture for a couple of minutes with a paint brush or paddle drill until it is mixed fully and there is no standing water.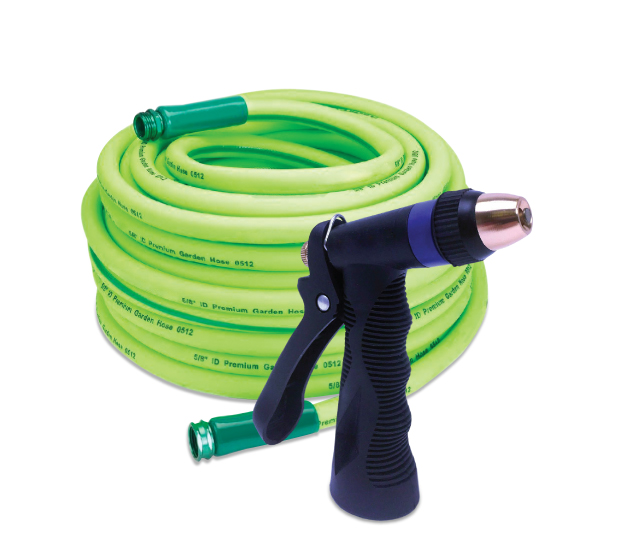 Dampen Your Surface.
Unlike other paints made for masonry, you will need to dampen the masonry surface prior to application.
Use a garden hose spray nozzle and dampen the first wall to be painted (wet but not dripping).
If it is hot and in direct sunlight, you will need to keep the wall damp prior to applying the paint. Work one wall at a time to keep damp as necessary.
The water allows the Classico Limewash paint to slowly absorb into the brick or stone without drying too quickly, allowing for greater penetration and durability.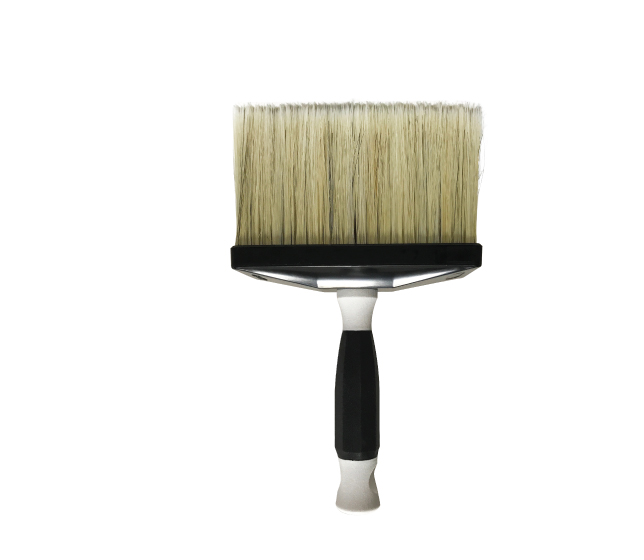 Apply The Paint.
You can apply the paint with a large masonry paint brush or a standard paint sprayer. Rollers are not recommended.
The large masonry paint brush has an anti-drip feature and holds twice as much as a typical paint brush so you can apply a large amount of paint quickly and easily to the surface.
Only one coat is needed for antique limewash effect. The paint is a very flat finish so you can touch up at any time.
---
How To Wash Off
When To Start Wash Off.
As the paint begins to dry it may look semi-transparent at first, but once it begins to change to full, solid coverage, you can start your wash off process. Usually, 10 – 60 minutes, depending on air temperature and direct sunlight.
Tools
EXTERIOR: Standard garden hose spray nozzle.
INTERIOR: Spray bottle with water, a rag or towel.
Where To Start Wash Off.
Start washing off the areas in direct sunlight first as they will dry most quickly for the exterior, and wherever you want for the interior.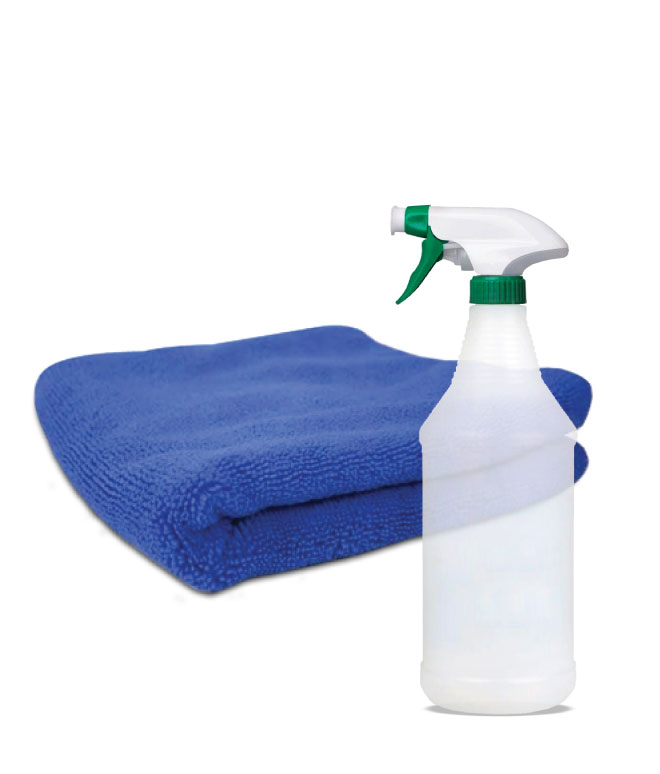 How Much To Wash Off.
Wash off as much or as little paint as you want to expose the brick or stone. For the exterior, use a spray burst or a continuous water flow for the nozzle to remove the paint and it will simply wash off onto the ground. For the interior, you will spray water, and use a rag to wipe off the amount of paint you want, and use towels or plastic covering on the floor so it will not get wet.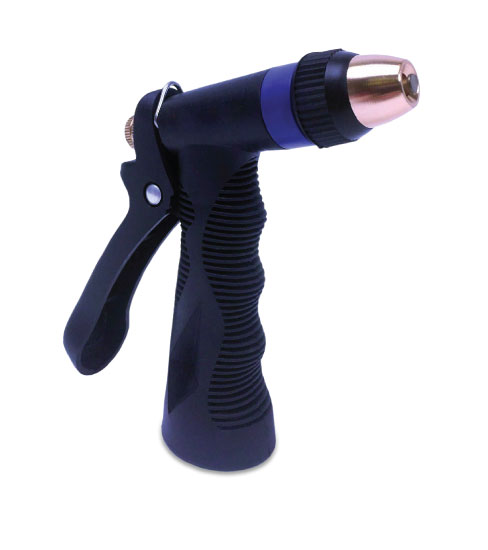 ---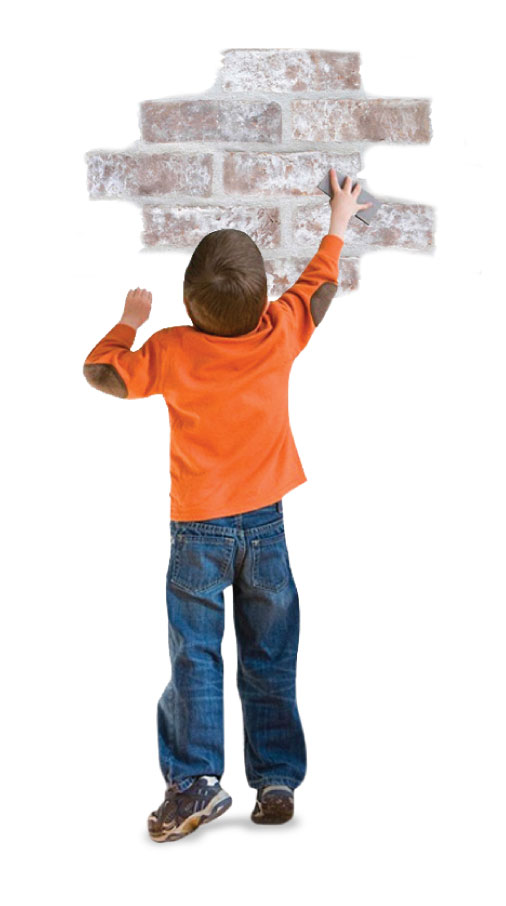 Don't Worry, It's Reversible!
Classico Limewash paint is removable within the first 5 days after initial application.
If the paint has fully dried and you want to fully remove it or change the look, use a pressure washer to remove the paint. If you are not happy with how much you wash off, it is easy to reapply and touch up at any time as the paint finish is very flat. If it is difficult to remove, use a diluted muriatic acid mixture. Details can be found in the TDS.
Clean Up Is Easy.
Classico Limewash paint will not harm your lawn, plants or trees so as you are washing it off, you can let it soak in the ground. If you get any paint on your windows, sills or other areas, use a rag or clean paint brush and clean water. For more stubborn paint residuals, use white vinegar and a rag or brush and rinse off with clean water.
---
It Will Continue To Patina, But Is A Highly Durable Finish.
If you apply Classico Limewash paint that day and it dries for 3 – 4 hours, normal rainstorms should not affect your paint finish. In fact, Classico Limewash paint is an authentic slaked-lime paint that will continue to get harder over time as it gets wet and dries.
Classico Limewash paint has high UV-resistance so the color will not fade and the paint will not peel or flake off. It is made to last and will continue to patina very slowly over time depending on the exposure to weather giving you a low maintenance, beautiful finish for your brick or stone.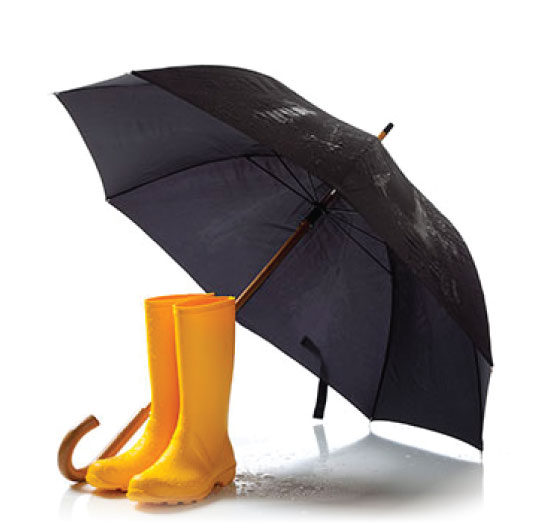 ---
How Much Paint To Order