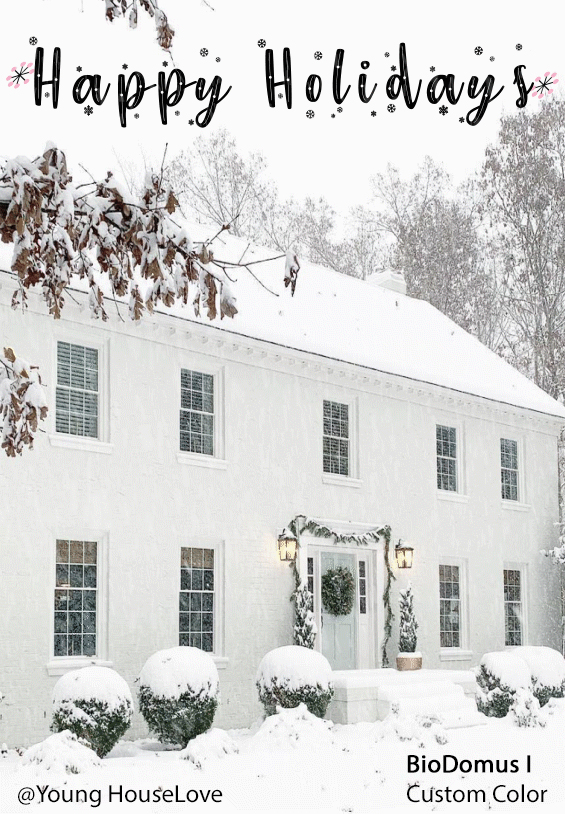 Last week I came into the office with two of my children (the 10 year-old and 5 year-old) to have a quick meeting, then head back home. As my kids ran around, they kept coming up to me asking, "Daddy, "who is that?" Then one of our employees would stop and introduce themselves. Then, they would ask "Daddy, can we drive the forklift?"Well, I didn't let them drive forklift, but what I did find so cool is that we've added a lot of employees this year, and all of them took the time to talk and get to know my children.
I love our company, our mission, and what we are doing in the paint industry, but I love working with my team the best.
From our Braves outing this summer, and our silly Halloween party, to the employees organizing charity gifts for children in need, it makes me proud that I get to work alongside them every day.
And that's what is so special this time of year. I hope you all get to be beside those you love this holiday season to celebrate, relax, and just enjoy yourself.
Here's to a great 2018 and more exciting things to come next year.
Buone vacanze!
Michael
Michael Aiken, Romabio Co-Founder
Holiday Hours of Operation
Closed 12/22 – 12/25
Re-Open 12/26During normal business hours 9 AM -5 PM EST
Closed 1/1/2019